A non-profit organization dedicated to providing a safe space for autistic self-advocacy
Made up of diverse and motivated individuals, Autistics Unmasked is an Autistic led organization with one goal; to provide a safe, intersectional space for Autistics.
Our Mission
We aim to provide a safe, intersectional space for autistics to advocate for themselves. We want to take control of the conversation around autism and let everyone know that nothing can be done for autistics without autistics.
We are a loud and proud autistic team breaking stigmas and encouraging acceptance. We're taking a stand against things like ABA and similar therapies, and some of the "big name" organizations that would rather cure autism than help support and create a neurodivergent affirming society for autistic people to live in.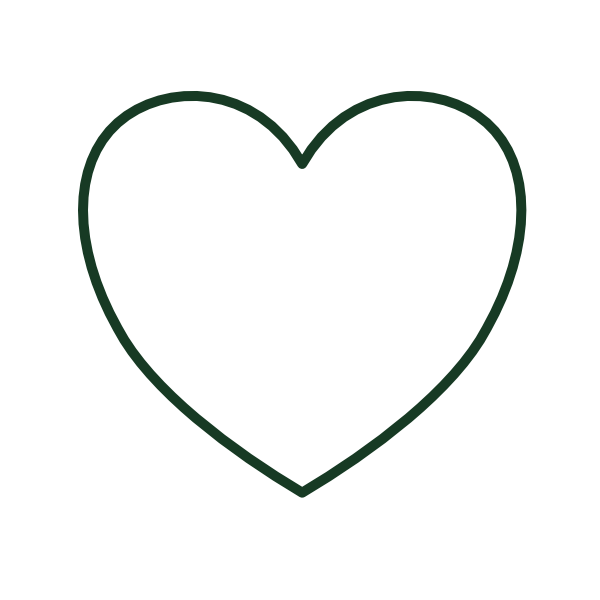 Your donations directly benefit the autistic community and allow us to continue to provide free resources and connections.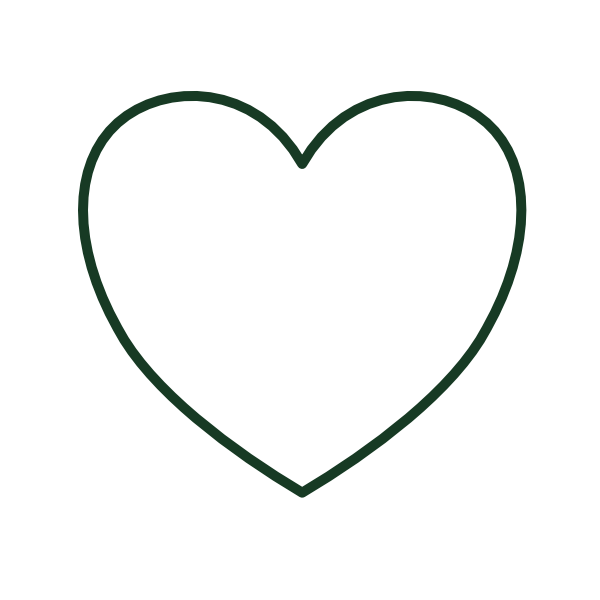 Are you interested in joining the AU team? With several open volunteer positions within the organization, we welcome you to join the effort.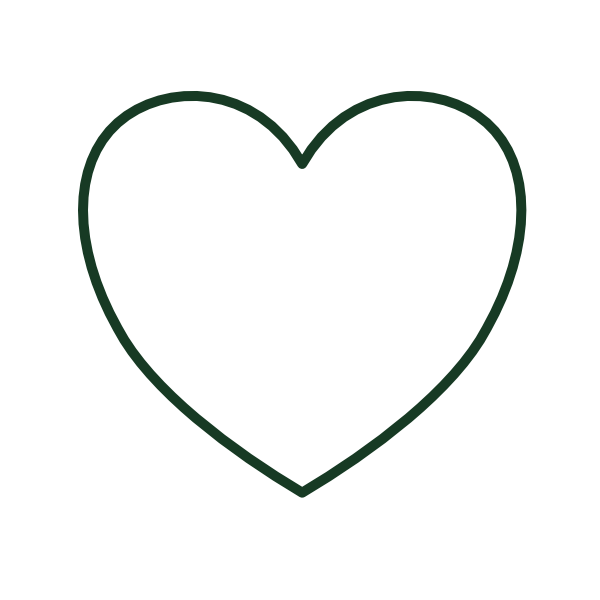 All merch proceeds go directly to funding our organization. An itemized list of how we spend this money will soon be found on our website.
News in Your Inbox
Subscribe to our newsletter to receive updates when we post!
News & Events
AUTISTICS UNMASKED IS HAVING OUR VERY FIRST FUNDRAISER
!
Join us on Oct 30, 2023 for a ghost and ghoul filled night of stimming, silent disco style, to raise money for our organization!
This is a family friendly event and all ages are welcome.
We are looking for boston-based volunteers, sponsors and vendors looking to table at this event.
Participant information will follow soon. If you are interested in sponsoring or tabling please contact our CEO Ky at kylia@autisticsunmasked.org.
All interested in volunteering please visit our google form: https://forms.gle/SAc8nPKRrxZjY2Dn7
---
Blog Posts